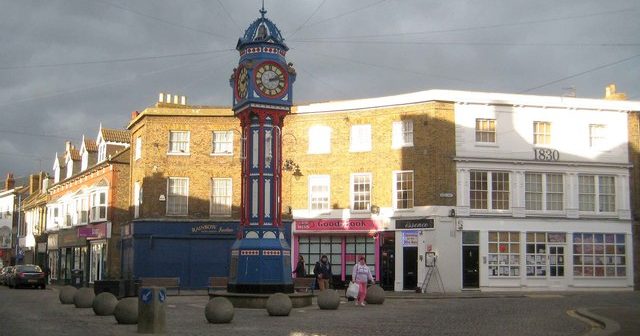 Sheerness is the end of the line... on a sticky-floored tube train that smells of stale piss, Stella Artois, Amber Leaf and misanthropy.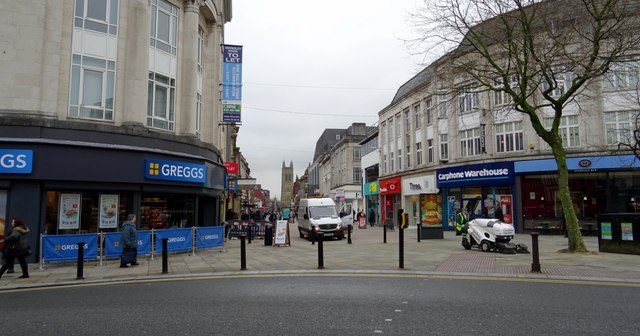 Pound shops and cheap takeaways are everywhere in Bolton. Some of the takeaways have reached the lofty heights of ONE star for hygiene.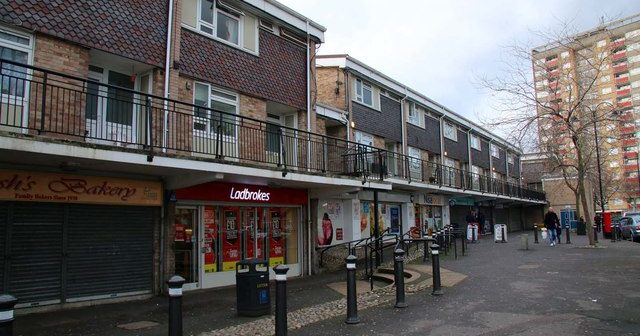 I felt sick when walking around Blackbird Leys, Oxford. I would rather move to Uzbekistan than spend more than 10 minutes in this dump.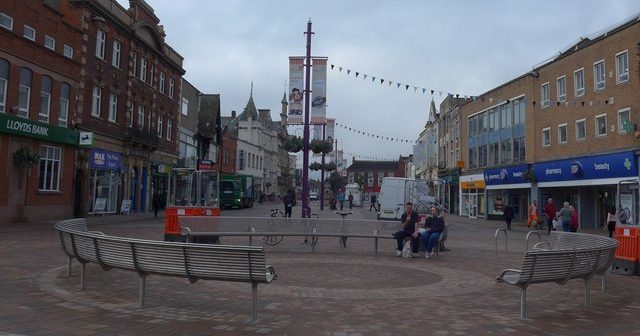 Loughborough is where it's at for screaming, fighting, and drinking 'till you're sick.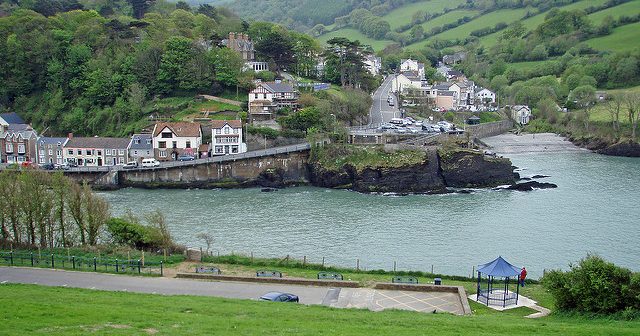 Farmers & caravan dwellers will especially feel at home in Combe Martin, an ideal retreat for anyone tired of life and sick of civilisation.