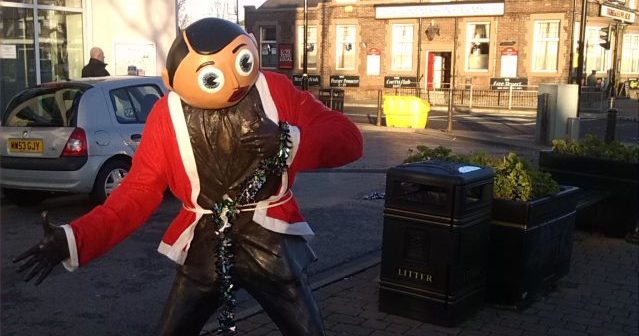 Timperley is a quite village, full of old people, families & Wellington Chav School invalids, slowly dying of boredom & soy latte poisoning.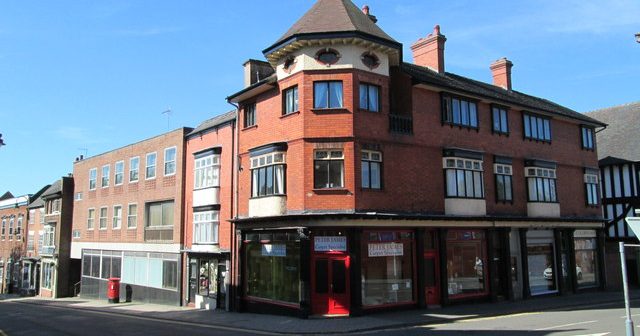 The sign says "Queen of the Moorlands". Leek locals say "Lock your windows, don't make eye contact, you know i love you very much don't you"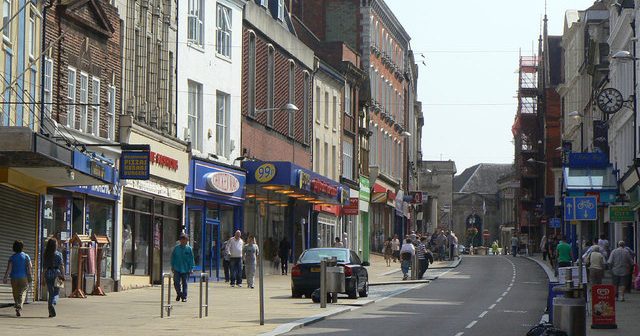 If you ever find yourself in Northampton (which I hope for your sake you don't), take the time to observe our loverly wide range of chavs.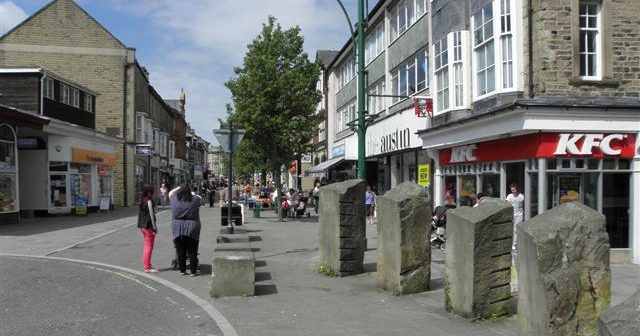 Buxton is home to the highest concentration of inbreds, slags, smackheads, kids with kids and wannabe gangsters in the country.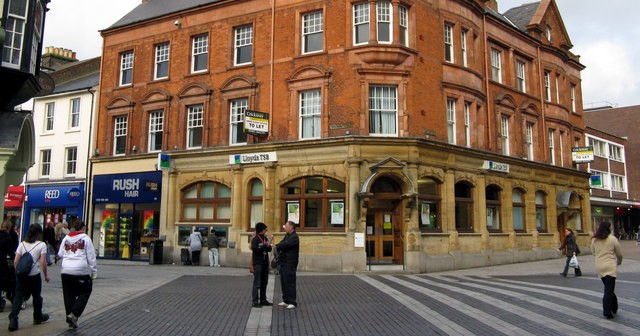 Sterilising the population of redhill has always been on my mind, but I'm sure the crafty buggers would find a way round it.