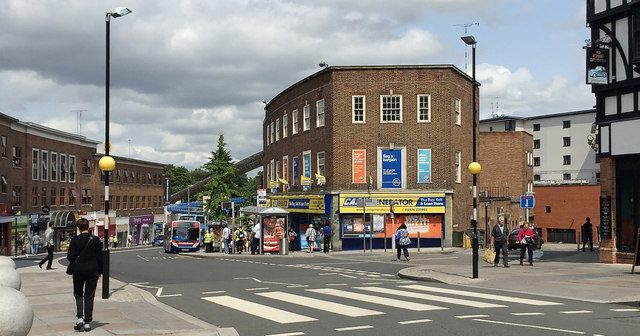 Steer clear of Coventry. DO NOT ENTER under ANY circumstances. Actually, just avoid the entire of the West Midlands, the whole place is crap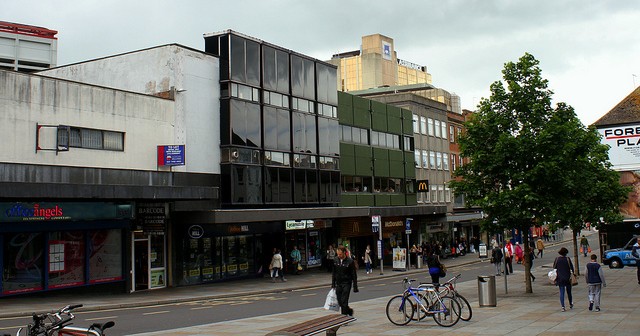 Coventry has the potential to be a nice town, apart from the pathetic benefit seeking scum, druggys and chavs that ruin every corner in the town.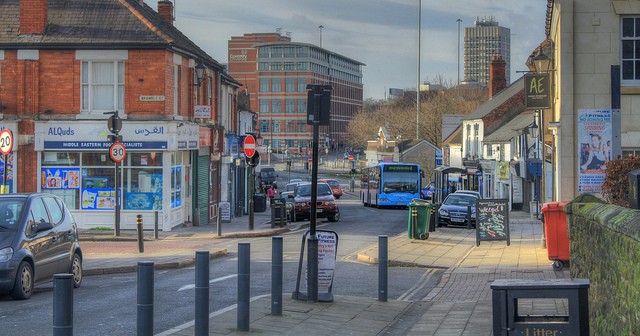 Lady Godiva must be turning in her grave...some low-life probably dug her up and robbed her clothes.