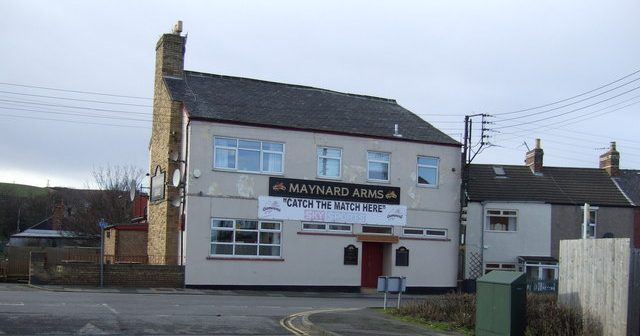 The streets of Carlin How are littered with broken bottles and general scum, either high or drunk and don't dare to look anyone in the eye.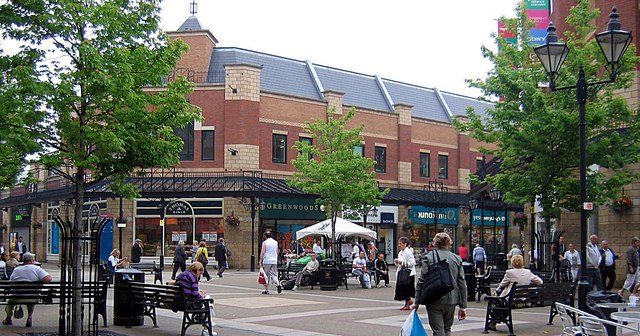 I've lived in Middlesbrough since 2014 and to put it lightly, f*ck this place.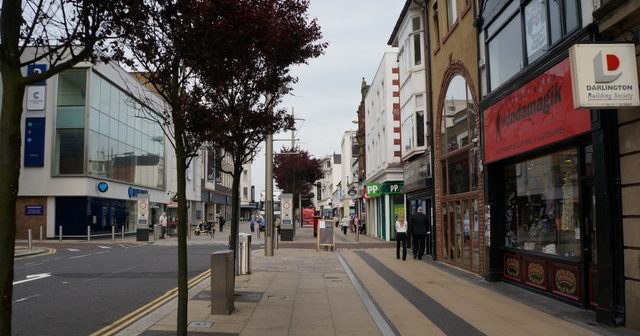 If Middlesbrough were a dog, it would have been put out of its misery by now.
Sheltered in the hollow between the North Yorkshire Moors and the Yorkshire coast, Guisborough or G'Bro as it is affectionately known should be an idyllic location to live. Many brief visitors to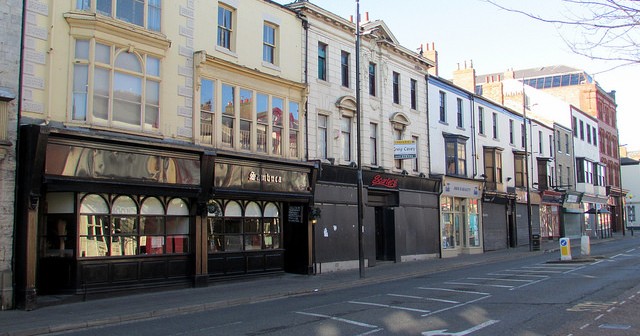 For those of you who have never sampled the delights of Hartlepool allow me to give you a brief tour