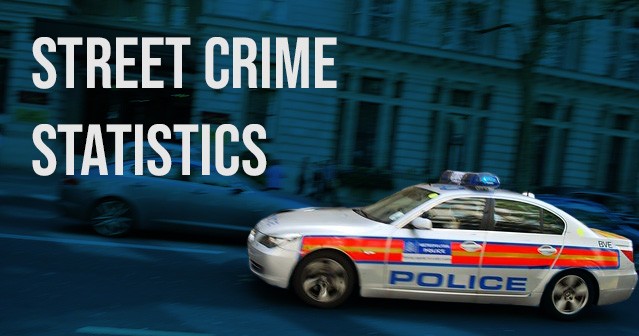 There were a total of 0 street level crime incidents in Tan-y-bwlch in April 2019. The largest category was , followed by . Below are these incidents broken down by category.
| Crime Category | Incidents |
| --- | --- |
| All Crime | 0 |
Map of street level crime incidents in April 2019
Crime incidents in neighbouring areas to Tan-y-bwlch
We've taken the ten nearest places to Tan-y-bwlch and compared the number of crime incidents in each. This should allow you to see if Tan-y-bwlch has more vcrime than other surrounding areas.
Most violent places near Tan-y-bwlch
| Location | Violent Incidents |
| --- | --- |
| Congl-y-wal | 6 |
| Garreg | 2 |
| Llandecwyn | 1 |
| Bryn Bwbach | 1 |
| Tanygrisiau | 1 |
| Rhyd-y-sarn | 0 |
| Teigl | 0 |
| Ffestiniog | 0 |
| Dwyryd | 0 |
| Maentwrog | 0 |