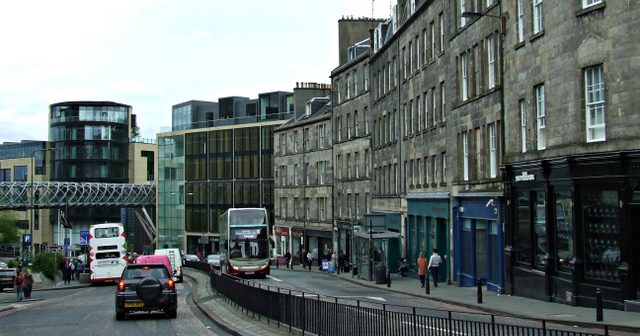 Edinburgh: where they really hate the English people.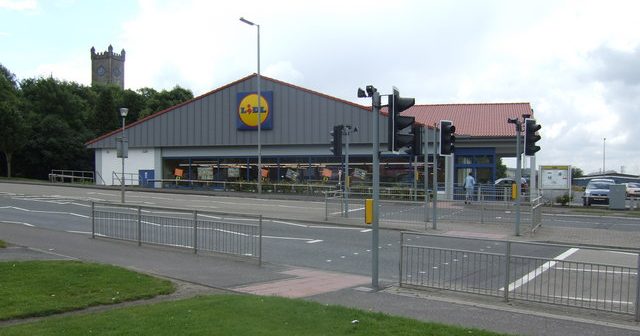 Visit Kilsyth and see the wonders for yourself. You'll be amazed and probably can't wait to leave thinking... What a sh*tehole.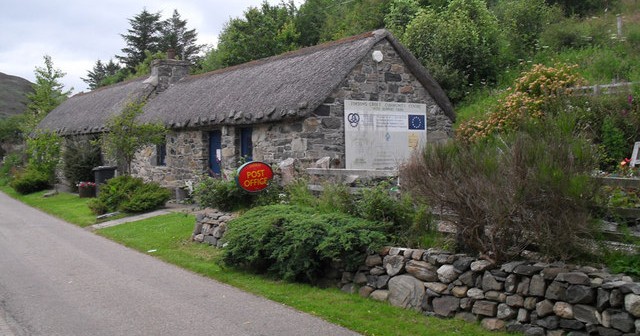 By all means visit Skerray, but fill your tank in Bettyhill or Tongue, keep your windows closed, keep moving and DON'T FEED THE LOCALS!
Aesthetically it is depressing at best, however appearances can be deceiving. Delve past this & you'll see what a true sh*thole this town is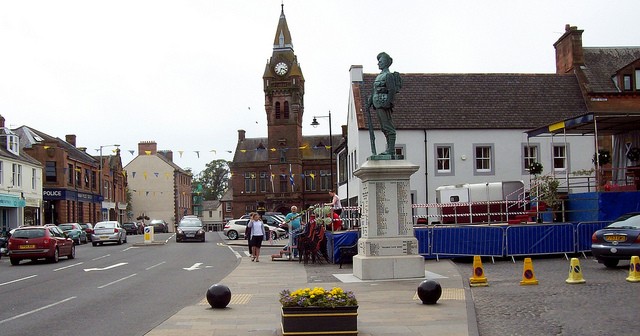 If you're ever driving through Annan, roll up the windows, tint them to hell, lock all your doors, and NEVER come back (for your own safety)