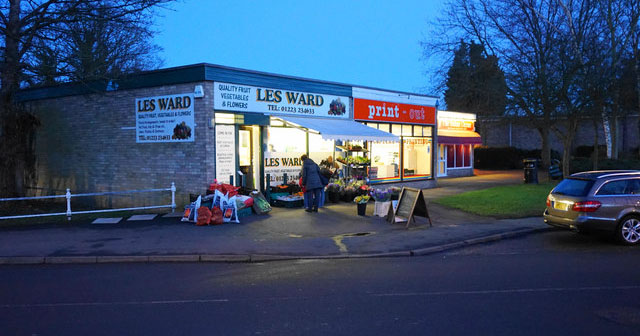 The people of Histon truly are a cloak and dagger bunch, never to be trusted.
On arriving in Weeting, you will first see the "neighbourhood heroes" of the community speed watch, pointing their skanky hairdryer at you.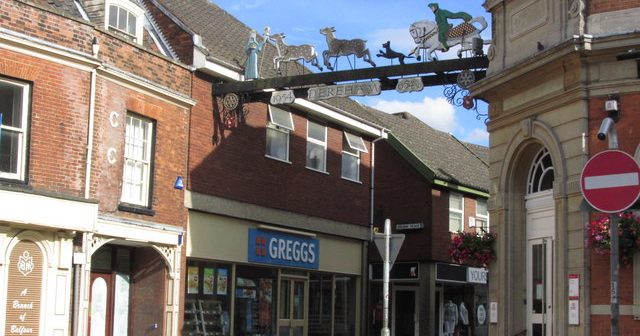 Poor Dereham, it's so run down. Why visit? Go to Norwich it's more cosmopolitan. It serves no purpose really.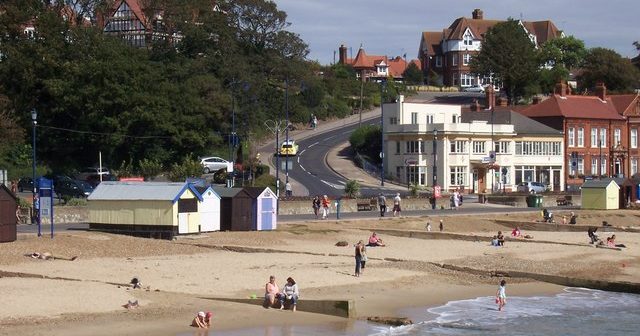 Instructions for a successful visit to Felixstowe: Remove brain and have zero expectations.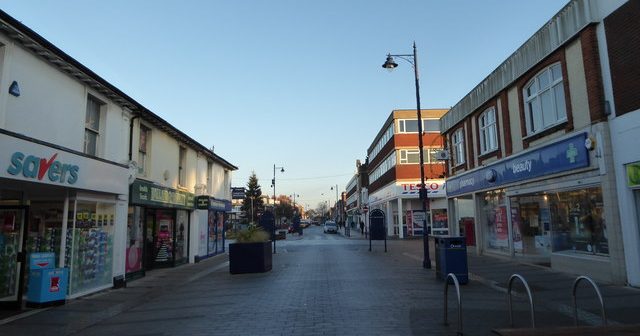 Been living in Felixstowe 6 weeks now having moved up from Hertfordshire. What a strange place!