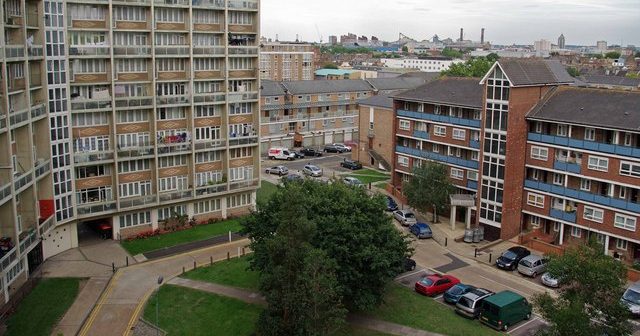 Clem attlee court, a council estate off of the rubbish laden north end road. A breeding ground for scum and villainy, full of wannabe boxers and gangsters.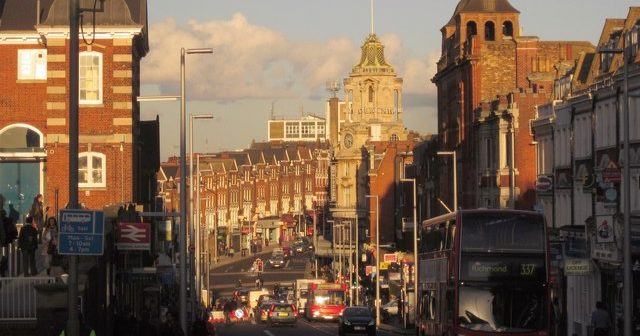 Ah Ba-a-sea (as we all called it, a local knows it has 2 t's in the name but neither are used)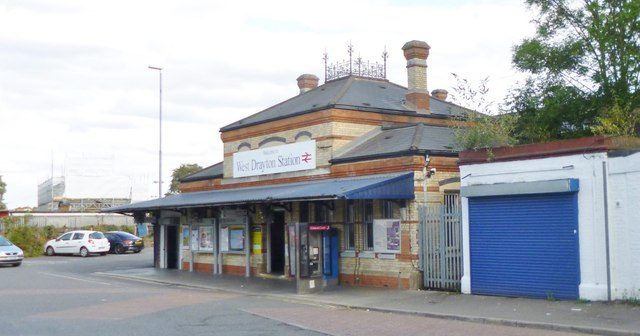 In Harmondsworth (The posh end of West Drayton)... things are rapidly going downhill.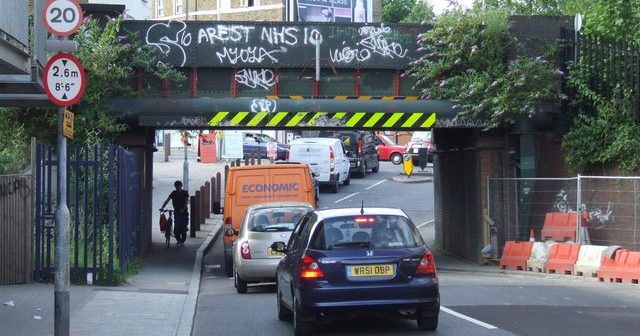 Brockley, you can't get on the overground without having your skin exfoliated by the bristles of the creatively bearded.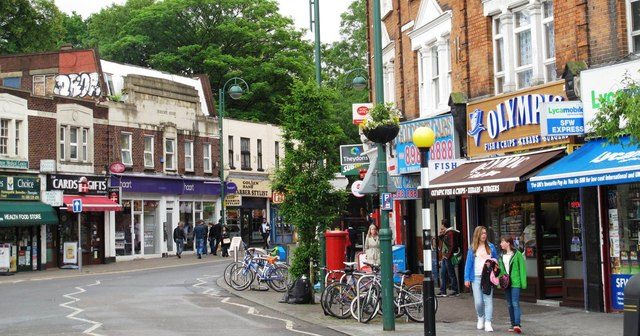 All in all Leytonstone could be worse, as it is flanked on all sides by areas that all locals know to be far, far worse.